Pretend You Are Invisible!
1-(800)-TEAM-LAW (832-6529)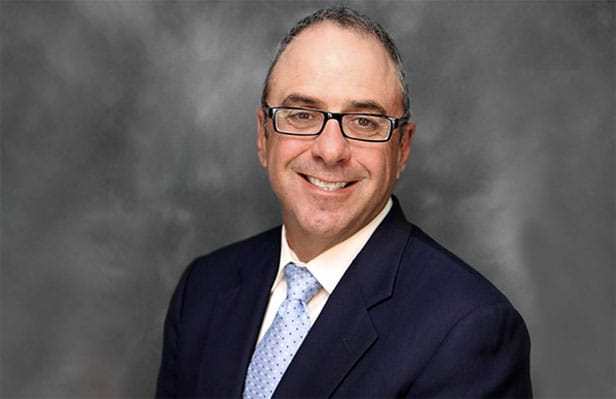 "I never saw him" is something heard all too often at the scene of a motorcycle crash. To help riders stand out in traffic and compensate for inattentive car drivers, the Motorcycle Safety Foundation has posted a new tip sheet and public service announcement called "Pretend You Are Invisible."
"Motorcyclists should pretend they are invisible to car drivers," said Ken Glaser, MSF's director of special projects. "If you assume others on the road cannot see you on a motorcycle, you will tend to ride in a hyper-aware mindset and notice much more detail of your surroundings. Pretending you cannot be seen by others will help you take the initiative to ride more responsibly and defensively."
"Quick Tips: Pretend You are Invisible" suggests ways to be more detectable to car drivers, such as wearing a brightly colored helmet and easy-to-see riding gear that stands out, using the headlight and taking an approved rider training course to learn how to maneuver the motorcycle in emergencies.
Rider Education of New Jersey (1-800-8WE-RIDE) is a not-for-profit organization. For safety information or to enroll in a variety of different classes suited for you, call (1-800-8WE-RIDE). Any questions about motorcycle insurance or questions dealing with bodily injury or property damage arising from a motorcycle accident please call attorney Andrew Prince. Need advice? Call me before it is too late. It is always a free consultation. It is my pleasure to do so. Please look at my website or call me at 1-(800)-TEAM-LAW or MotorcycleinjuryNJ.com.
Andrew S. Prince, Esq.
TEAM-LAW
136 Central Avenue
Clark, NJ 07066
(732) 388-5454
1 (800) 832-6529
(732) 388-8711 — Fax
Aprince@teamlaw.com
Additional Offices in New Jersey
Edison, East Brunswick, Jersey City,
Newark, Orange, Perth Amboy, Westfield
and West New York