1-(800)-TEAM-LAW (832-6529)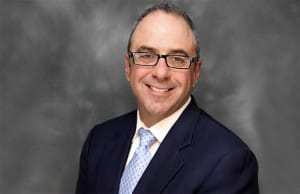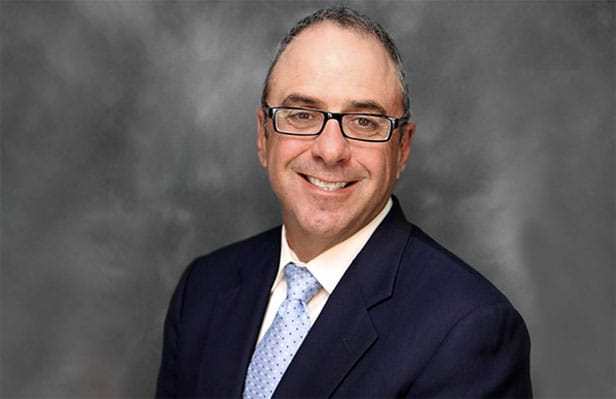 Riding a motorcycle combines elements of practicality and efficiency with a sense of adventure, but the adventure is not risk free. If you or a loved one has been involved in a motorcycle accident in New Jersey, contacting Andrew S. Prince, Esq. of TeamLaw can help you fully understand your rights and your legal options. While motorcycle riders may save money on gas, squeeze into the best parking spots and experience the thrill of the open road, they also have an increased chance of injury as a result of a motor vehicle accident.
When it comes to accidents, motorcycle riders experience reduced visibility, when compared to drivers of other vehicles, and are more vulnerable to hazardous conditions. Riders remain largely at the mercy of the kinetic forces unleashed in an accident. Yet despite the hazards inherent to motorcycle riders, they, just like automobile drivers, have the right to safety on the road.
Andrew Prince can help you fight back if you sustain an injury resulting from the negligence of another driver. You have the right to proper medical treatment and compensation for lost wages and you are entitled to compensation for emotional pain and suffering.
Andrew Prince can help your family deal with the effects of an accident while ensuring that you receive the proper care and compensation that you deserve. Leave the legal details in his hands while you focus on your recovery. In the aftermath of a stressful or traumatic experience, it can help just to know that there is someone on your side.
Andrew Prince has more than 25 years of experience with motorcycle accidents and he is well-prepared to handle the details of your case. Let him help you.
To get help with your personal injury accident, please call Andrew Prince or look at his website for other ways to contact him. It is always a free consultation. Call 1-(800)-TEAM-LAW or MotorcycleinjuryNJ.com.
Andrew S. Prince, Esq.
TEAM-LAW
136 Central Avenue
Clark, NJ 07066
(732) 388-5454
1 (800) 832-6529
(732) 388-8711 — Fax
Aprince@teamlaw.com
Additional Offices in New Jersey
Edison, East Brunswick, Jersey City,
Newark, Orange, Perth Amboy, Westfield
and West New York